2 Offices
We have an office in Amsterdam and in Athens

9+
Our employee satisfaction score!

90 + Rocketeers
In just two years we've grown from 10 to 90 rocketeers and still counting
Our services
We help businesses scale their people engine, revenue engine, and find the right capital. This makes us their single source of expertise across all domains. Whether clients need a content strategy, help build their tech architecture, help hire top talent or find the right investors, we're at the core of their scaling journey. 
Think big. Act bigger. Deliver biggest.
We inspire with our endless drive and unmatchable energy. We're always a step ahead and aren't afraid to imagine a world others won't even consider. We think big and are determined to deliver on reaching our collective goals.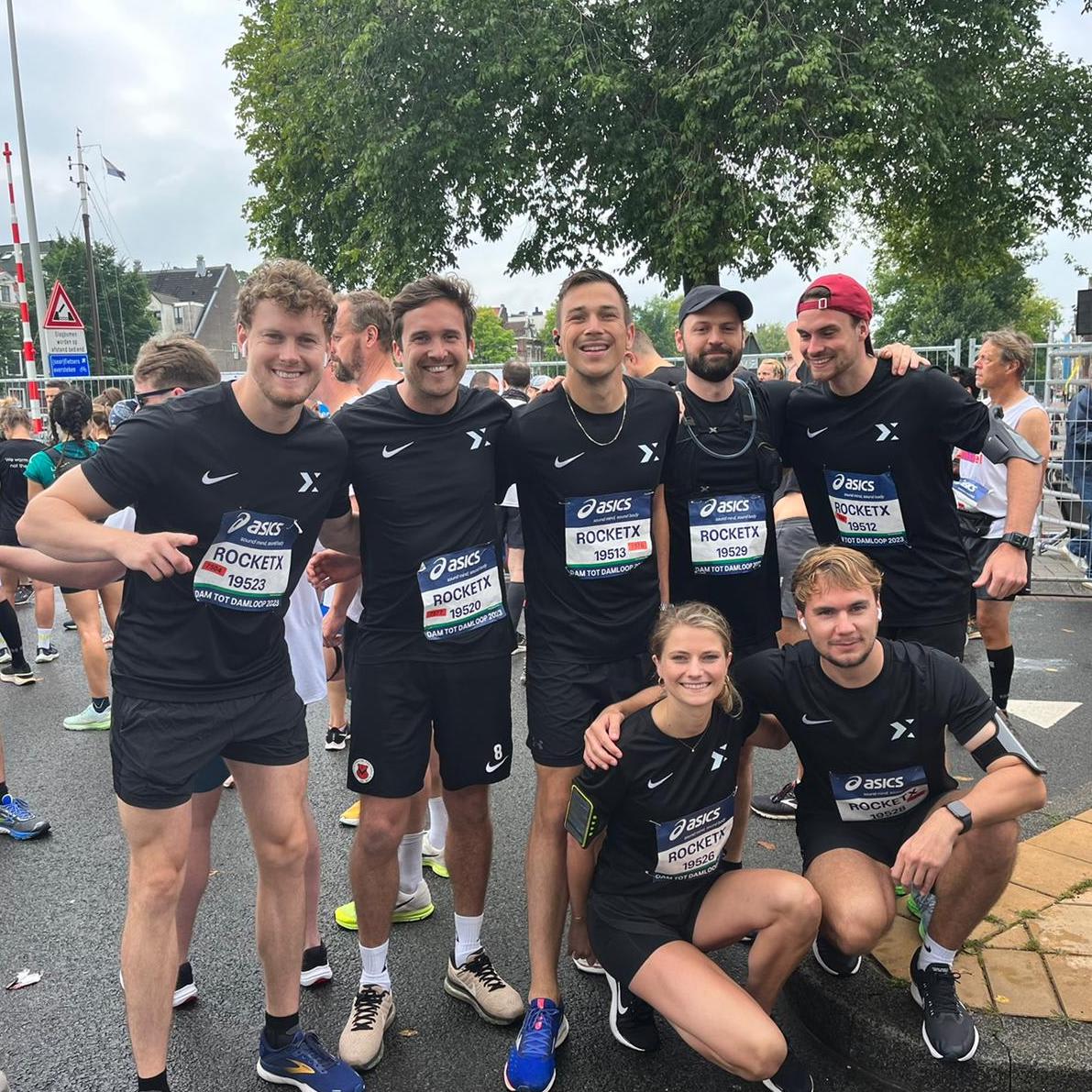 Take ownership. The future is yours.
Do you have an idea? Then go. The universe is endless, and so are the possibilities. As long as you dare to take the plunge into the unknown. Take a look around. There is always a way to do things smarter. Take that initiative. Own the future. It's yours.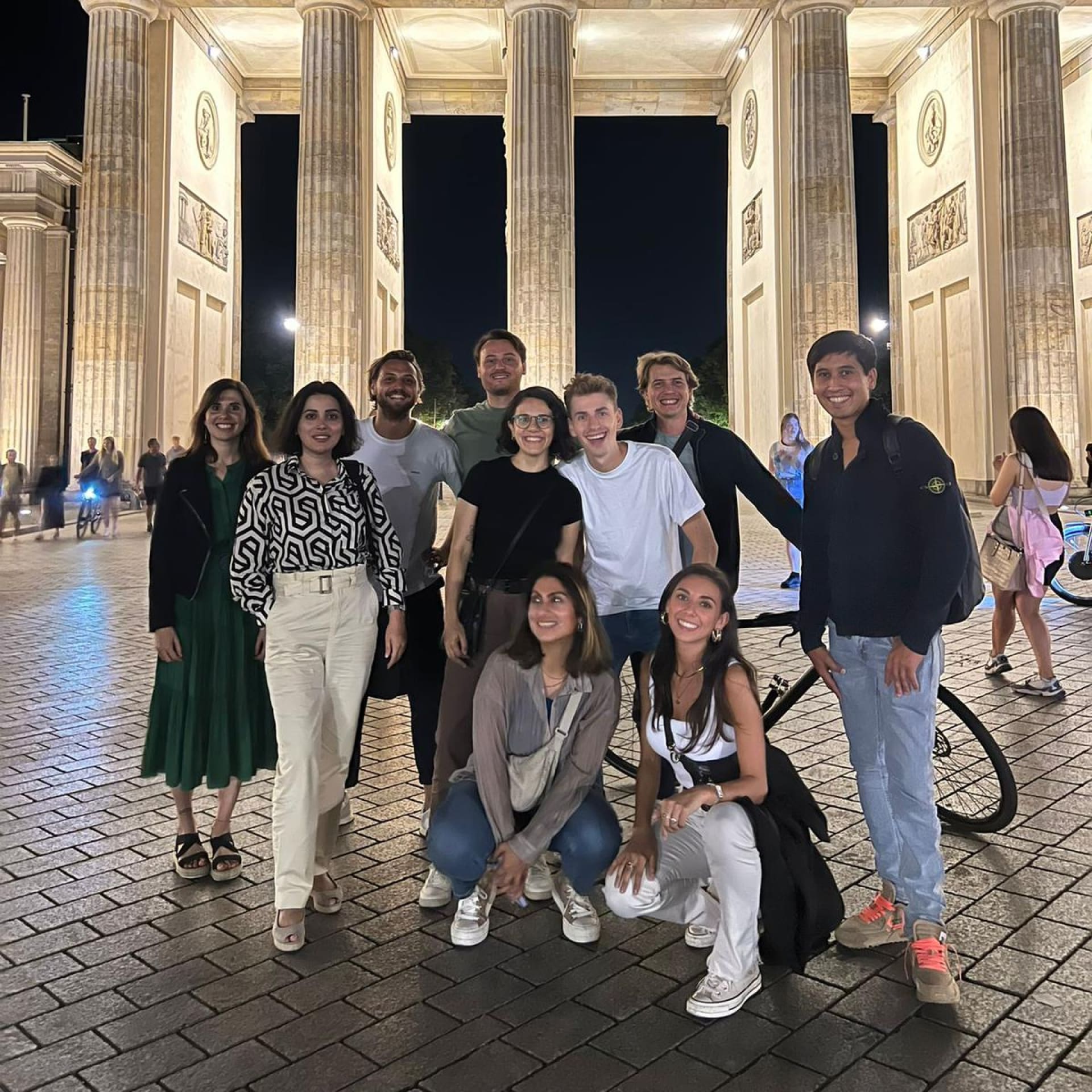 Limit your team's challenges. Challenge your limits.
We're upright and fair. Not afraid to take a critical look at ourselves and give constructive feedback to others. We challenge ourselves to keep improving and to learn from setbacks. That's how we stay ahead of the competition.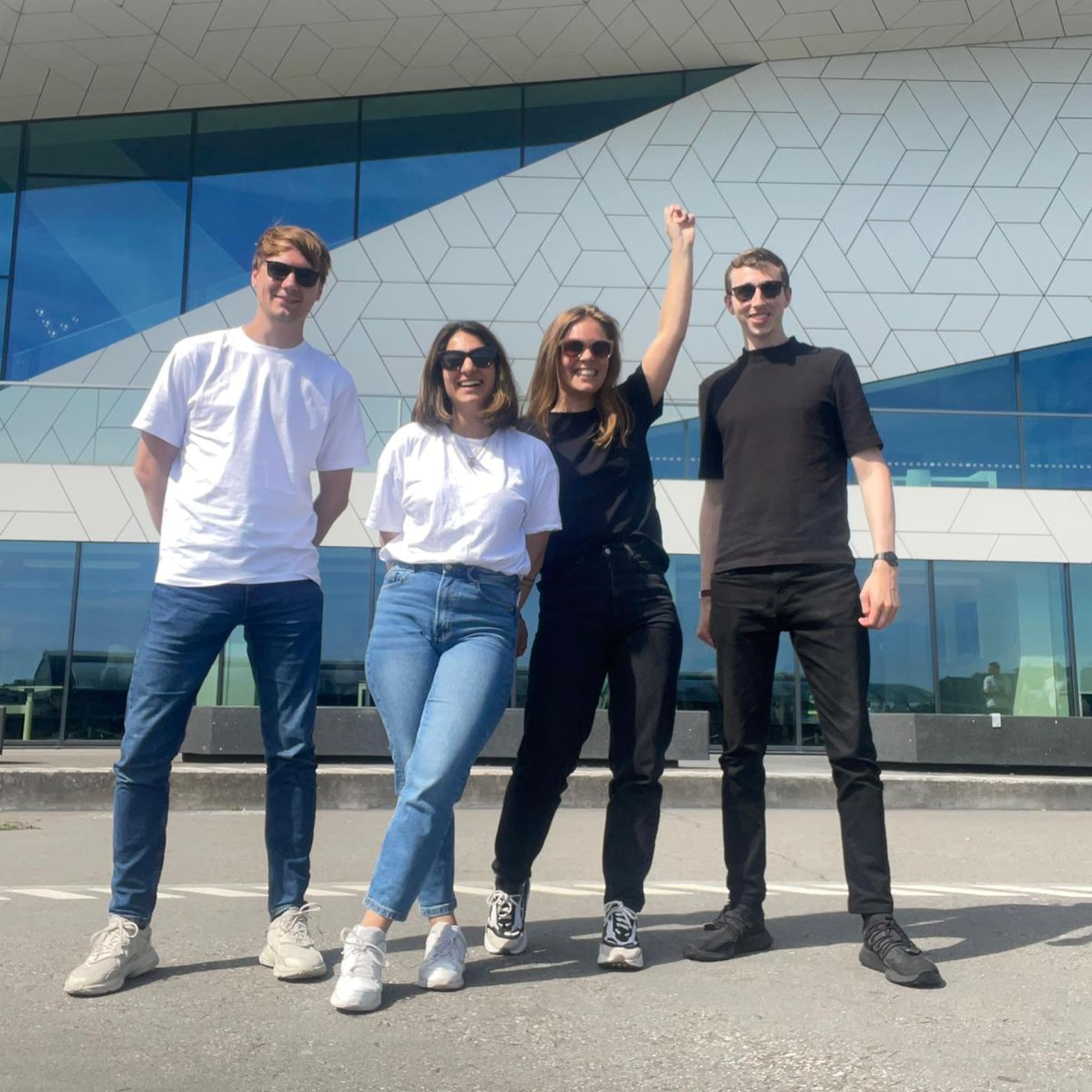 Set your teammates up for success.
Most of all, we're one team, Period. That's why we, at all times, bring out the best in each other. Help your teammates fly. We celebrate successes, always aiming for the win. At RocketX, we are strong alone, and invincible together.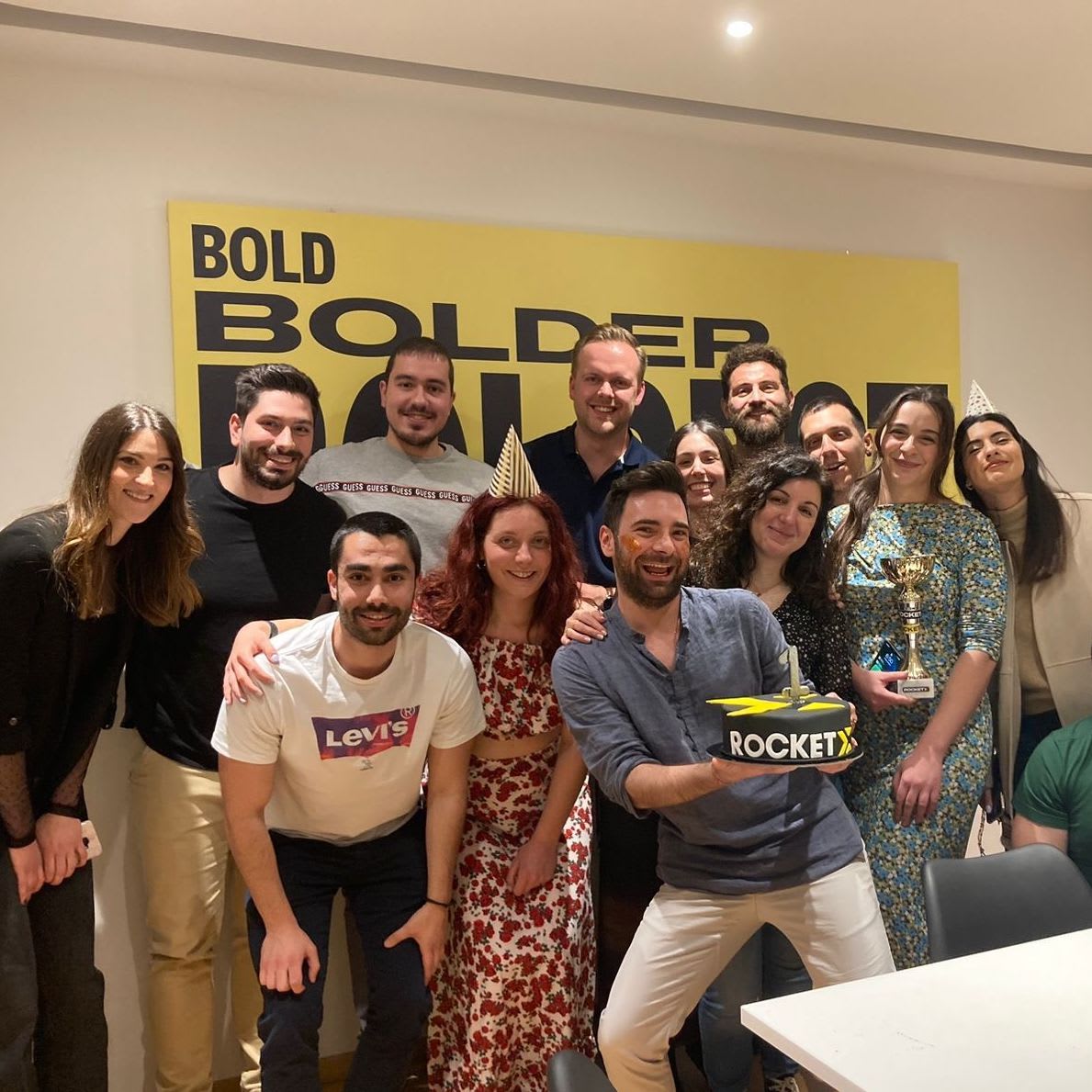 And besides that, we love to twin...

Offices in Amsterdam and Athens. Hi canal views and hello Acropolis!

Steep career progress and RocketX Training Academy. We'll make sure your own growth skyrockets as well.

Free lunch, snacks, Friday drinks, office parties, padel tournaments and company trips.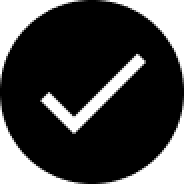 Monthly budget via MyCampus that you can spend on anything from pension to sports or UberEats benefits. Spend it on what you like from Classpass to free takeaway, and from planting trees to retirement.
Team Testimonials
Hear directly from our Rocketeers who contribute to our success each day!
"The support for my ideas and growth has been outstanding, I'm here for the long haul."

"What truly shines is the vibrant atmosphere, dynamic colleagues, and the ever-changing environment. Fast-paced projects coupled with rapid learning make RocketX exceptional."

Tjalling Jelsma

Revenue Operations Strategist

"They truly mean it when they say you are in the pilot seat of your own career. I started out as a growth marketeer, but noticed that I had much more passion for design! They gave me the opportunity to make a switch and become a UX/UI designer. A very exciting new step!"

"The road ahead is exciting. The team's understanding of how to help organisations grow efficiently keeps getting sharper, making it even more fun to collaborate with the brightest organisations."

"From the moment I stepped in, the dynamic energy stood out. Unlike the usual finance environment, it felt like a place where I could grow rapidly. Here, taking initiative and embracing mistakes for learning is encouraged."

"The incredible office energy and 'YES' approach lured me to RocketX. Yet, what truly shines is the people, their focus on making each day remarkable. While my dream was to be a bank CEO, this experience is undeniably cooler and more rewarding. I foresee a lasting future here."

Janick Wind

Data, Tech & Insight Lead
How we hire
Join RocketX in 4 steps.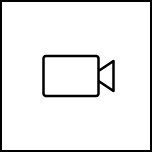 Let's meet
We will start with a 20-30 minute video call with one of our Talent Managers!
Are we a match?
When there is a match, the next step is to have a 45 minute chat at our office with a team lead!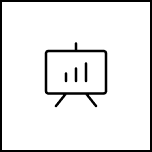 Are our skills aligned?
Almost there! Here you will have a 60-90 minute case presentation at our office with a team lead and some members of the team.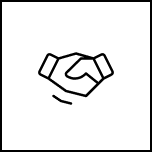 Let's seal the deal
Final stage. You'll have a 30-45 minutes final conversation with one of our founders.